Philippine cinema chain SM Cinema is listing the One Piece Stampede anime film with a September 20 opening in the Philippines.
Odex will screen the film in Southeast Asia.
The film will open in theaters in Japan on August 9, in celebration of the anime's 20th anniversary. WANIMA will perform the film's theme song "GONG."
Fuji TV describes the film's story:
"The world's greatest exposition of the pirates, by the pirates, for the pirates – the Pirates Festival. Luffy and the rest of the Straw Hat Crew receive an invitation from its host Buena Festa who is known as the Master of Festivities. They arrive to find a venue packed with glamorous pavilions and many pirates including the ones from the Worst Generation. The place is electric."
Naoto Takenaka will return to voice a character for the third time in a One Piece film. Takenaka previously voiced Shiki in One Piece Film Strong World and Double Down and White Jack in One Piece Film Gold. Chinese singer and model Ron Monroe and the YouTuber group Fischer's will also appear in the film. Fischer also has a crossover manga with One Piece that debuted last August.
Other guest cast members include:
Tsutomu Isobe as Douglas Bullet, a former member of Roger's pirate crew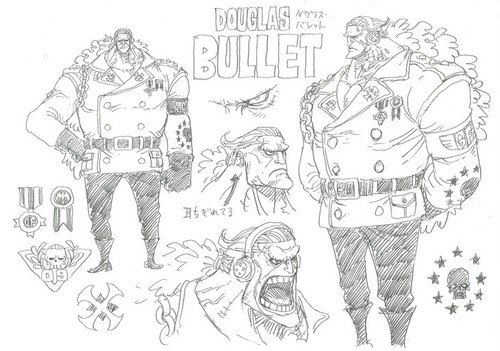 Yūsuke Santamaria as Buena Festa, a promoter for the "Pirate's Festival," a festival by pirates and for pirates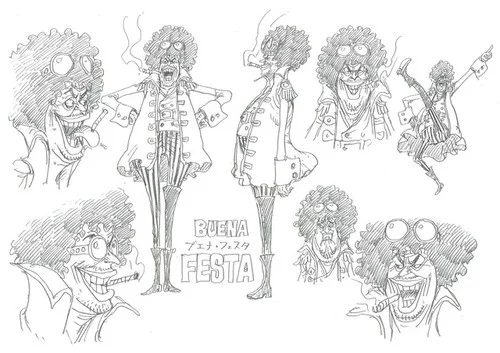 Rino Sashihara as Ann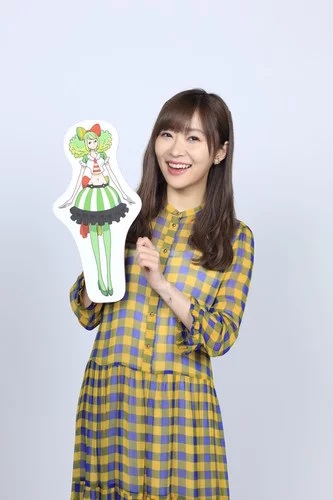 Ryōta Yamasato as Donald Moderate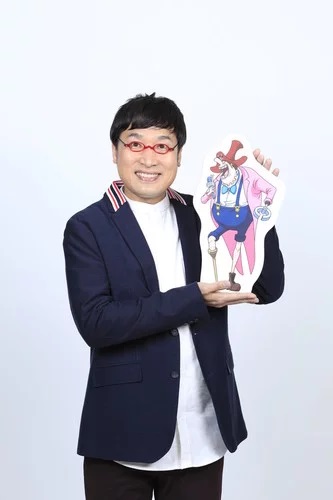 The latest anime film in the One Piece franchise, One Piece Film Gold, opened in Japan on July 2016. A One Piece film opened every year in Japan between 2000-2009. The 30-minute One Piece 3D: Mugiwara Chase film opened in March 2011, and the One Piece Film Z movie opened in December 2012.