If you're already dreaming of what it'd like to have a cooler workplace, then why not try imagining an anime boss?
If you're curious about how the female edition went, you can check it out here, it's time to see if your favorite male character made it into the top 10 of ideal bosses!
10. Yang Wen-li, Legend of the Galactic Heroes
9. Nohara Hiroshi, Crayon Shin-chan
8. Kondou Isao, Gintama
7. Hozuki, Hozuki's Coolheadedness
6. Furuya Rei, Detective Conan
5. Hatake Kakashi, Naruto
4. Frieza, Dragon Ball Z
There's quite a range, with the level-headed Nohara Hiroshi appearing on the same list as Frieza of all characters! Will the top three be just as surprising?
---
3. Sakata Gintoki, Gintama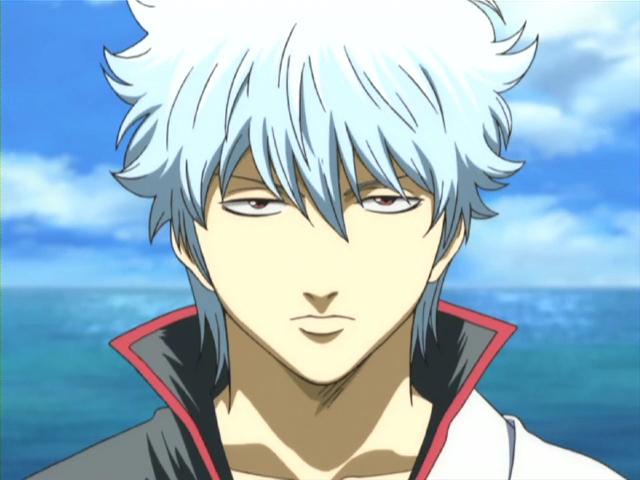 Coming in at 3rd is Sakata Gintoki of Gintama. Despite often being a bit lethargic, there's no doubting his incredible power, having managed to take impressive 5% of the total vote!
---
2. Gotou Kiichi, Mobile Police Patlabor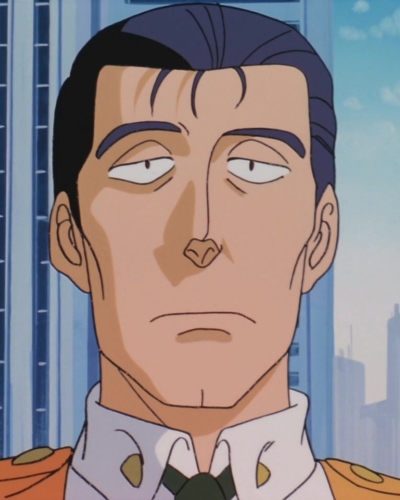 Next up in 2nd place is Gotou Kiichi of Mobile Police Patlabor with 6% of the vote! He's a commanding officer but generally fades into the background. However, when the time comes he's always able to step forward and shine.
---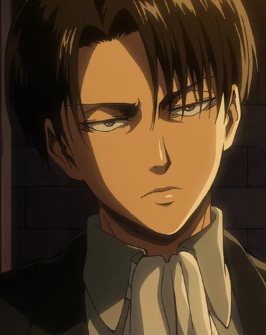 Topping the list with 7% of the vote is the talented Levi of Shingeki no Kyojin! Despite his stern manner, he is phenomenal on the battlefield and supremely charismatic, making him a great leader. With more Attack on Titan on the horizon, there's excitement in the air at the thought of getting to see more Levi, as well!
---
Which boss do you want in your ideal workplace?