Have you ever wondered what it'd be like to work for an anime character?
This survey is dedicated to the female characters fans would want as their boss, with a total of 11 different characters ranking in because of all the ties. To see the guys' results click here, but first, get ready to see if your favorite female character made the list!
9. Mado Akira, Tokyo Ghoul
8. Kusanagi Motoko, Ghost in the Shell
7. Asuna, Sword Art Online
6. Nagumo Shinobu, Mobile Police Patlabor
5. Tsunemori Akane, Psycho-Pass
4. Tsukuyo, Gintama
This is quite the collection of powerful and trustworthy characters, so it's no wonder fans chose them. It's time for things to get serious, though, with the top three!
---
3. Hanji Zoe, Attack on Titan / Yagami Kou, New Game! / Tanya Degurechaff, The Saga of Tanya the Evil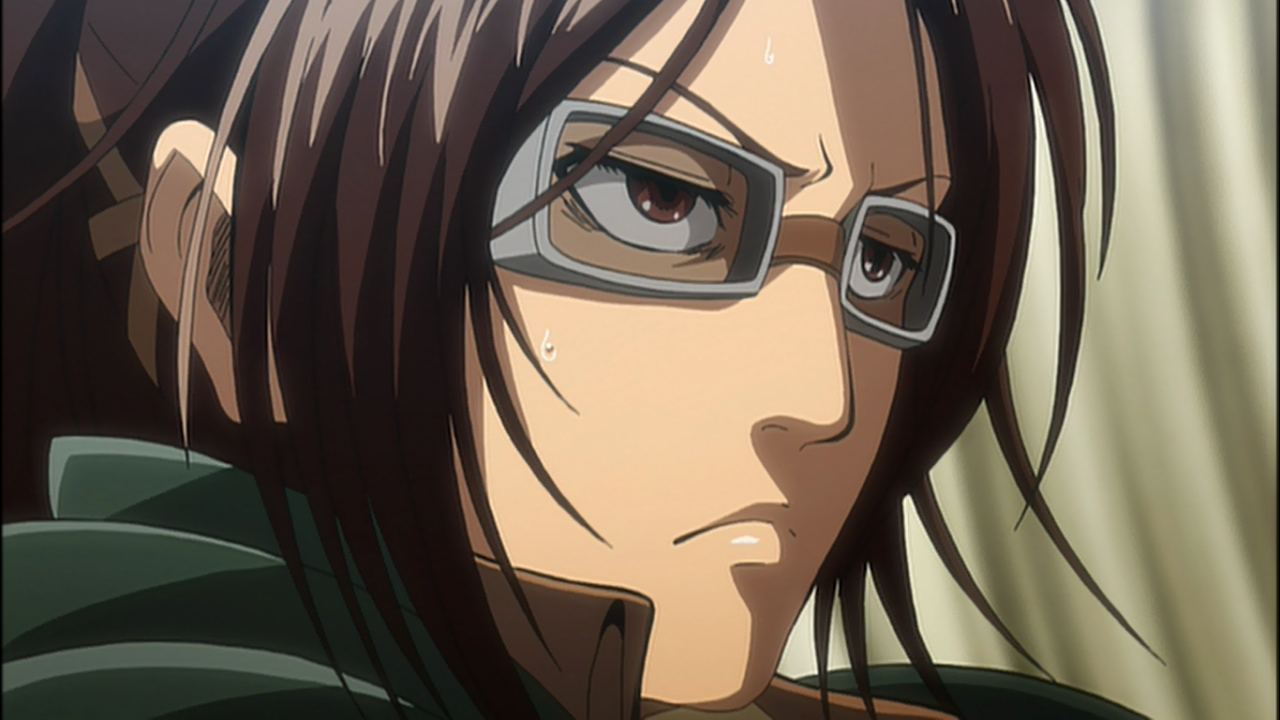 3rd place was a 3-way tie between Hanji from Attack on Titan, Yagami Kou from New Game!, and Tanya Degurechaff from The Saga of Tanya the Evil. Yagami is a bit of an oddball, and Hanji's also quite the eccentric compared to the militaristic Tanya, but it's certain that all three of these women would be extremely interesting to work for!
---
2. Sato Miwako, Detective Conan

Coming in at 2nd with 3% of the vote is Sato Miwako from Detective Conan. She's utterly fearless and completely unwavering in her sense of justice, and it's impossible not to feel loyalty towards someone like that!
---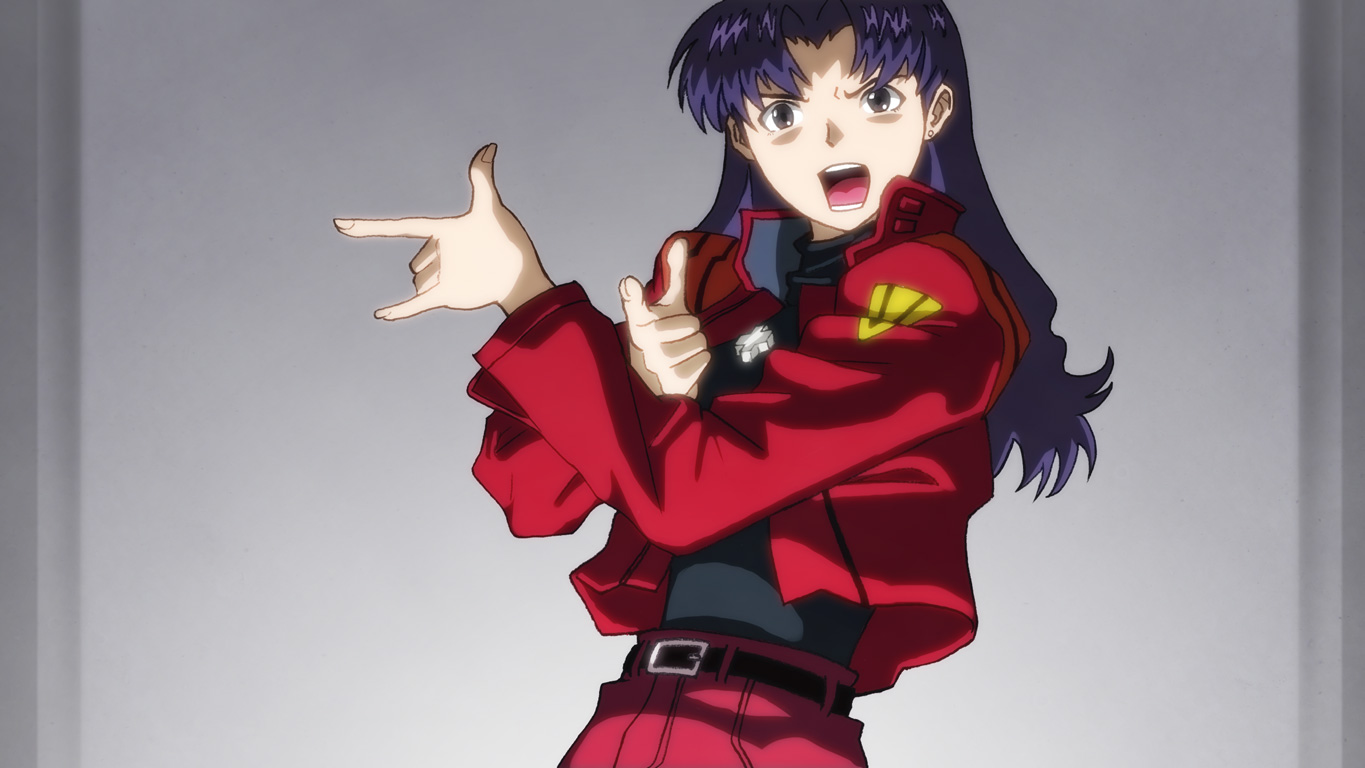 Taking the crown of No. 1 boss is Katsuragi Misato of Neon Genesis Evangelion. A skilled fighter and incredible leader who has shown herself to be capable of making difficult decisions, Misato is someone you can always trust. As an added bonus, she also wins over hearts with how she cuts loose after work!
---
This list has us imagining the perfect workplace for sure. Who's your ideal boss?