With its larger-than-life characters, high-octane action, and fantastical setting, there really isn't all that much separating Game of Thrones from a standard anime. In the void left from Season 7, people keep trying to figure out how the world of Westeros will survive as a spinoff series and some fanartists make a pretty strong case that the best way to keep the story going might be as a kickass anime. Let's see!
1. "A Girl Has No Name"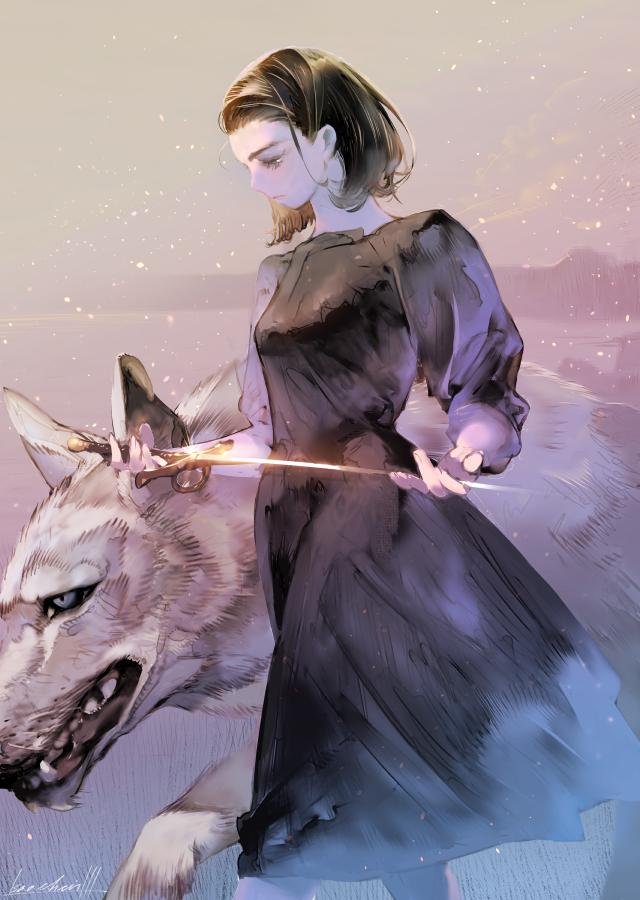 ---
2. A Lannister Family Portrait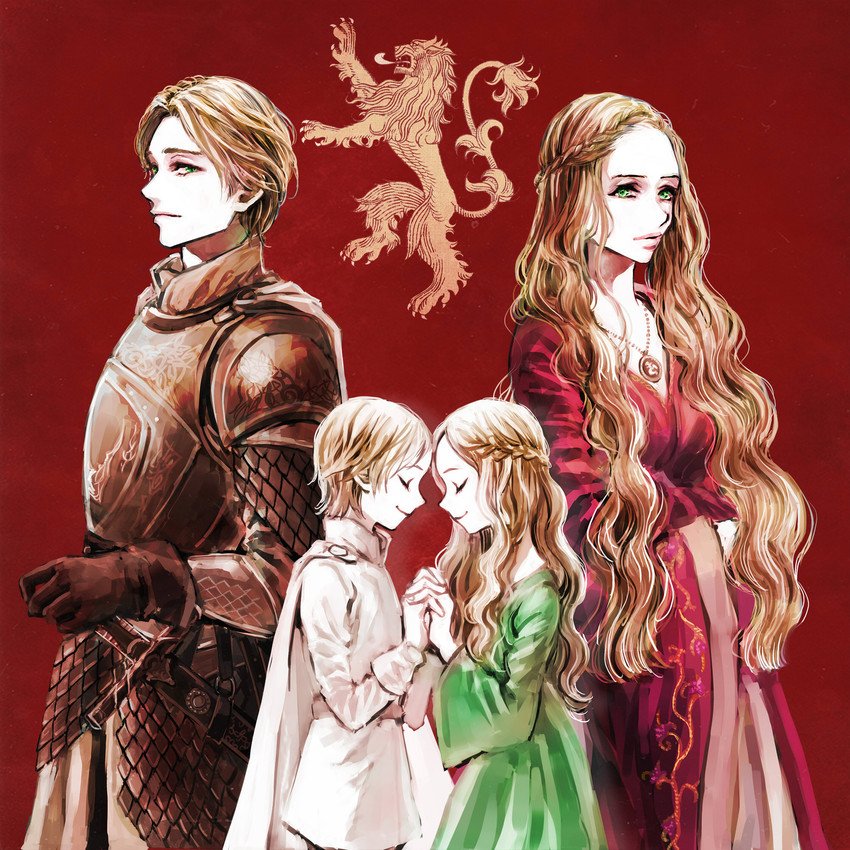 ---
3. Moe-Style Daenerys and Her Children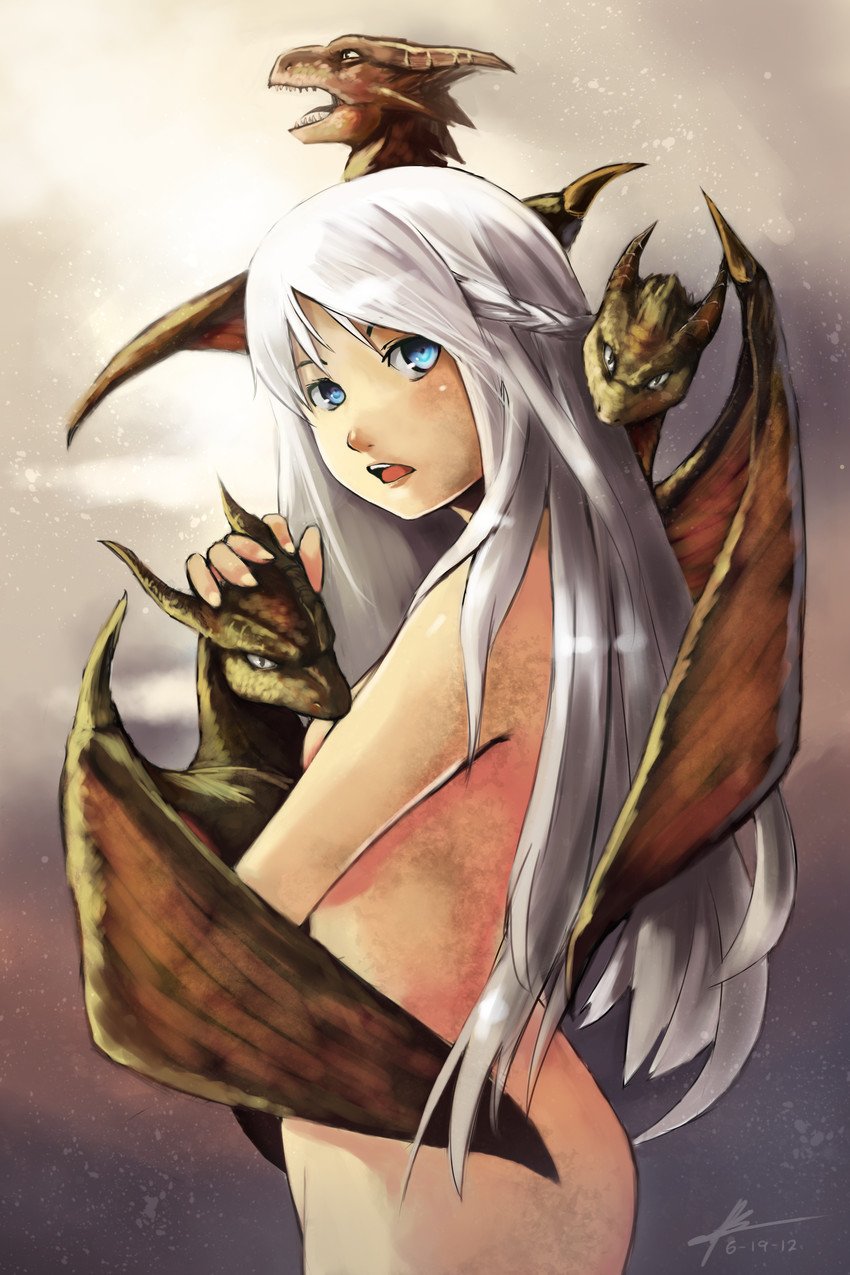 ---
4. Sansa and Littlefinger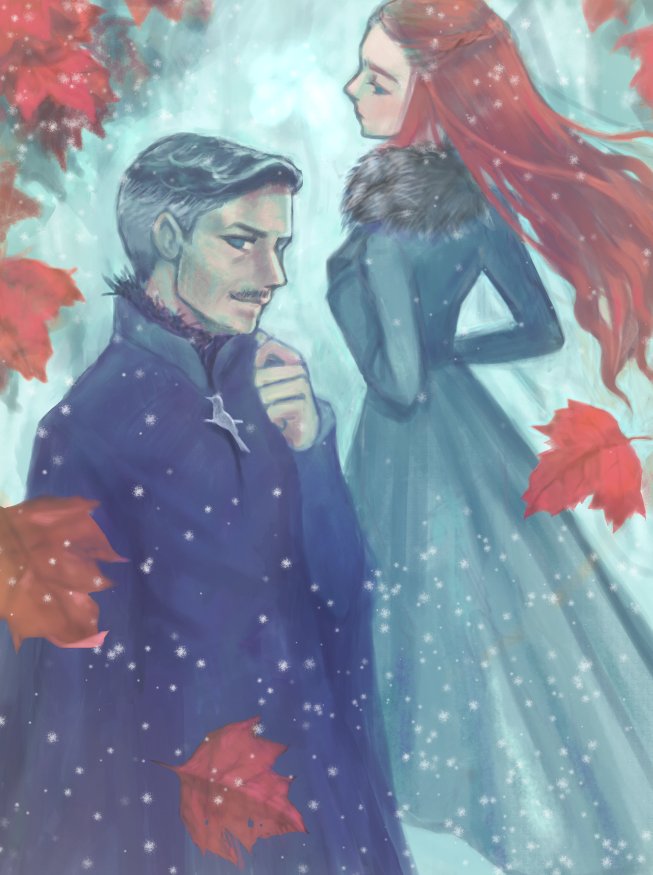 ---
5. Jon and Arya Reunited, Manga Style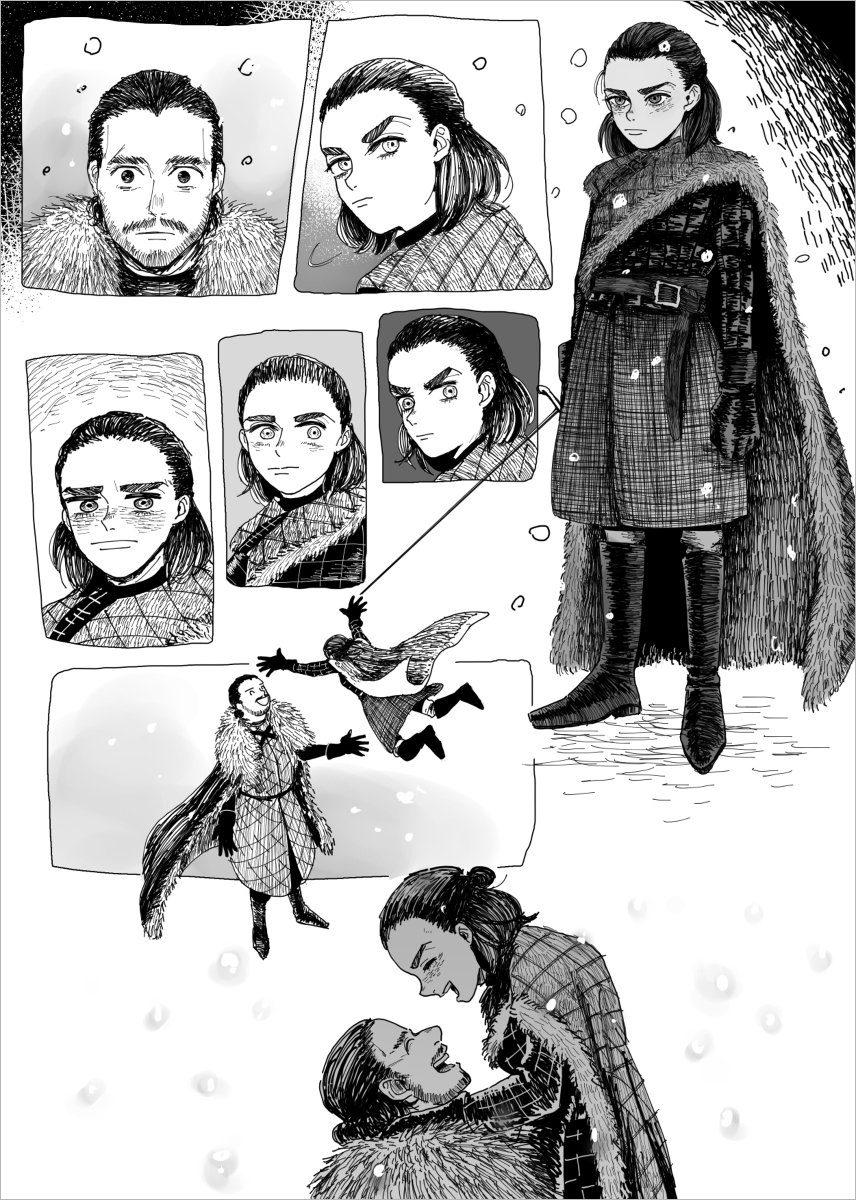 ---
6. Team Dragonstone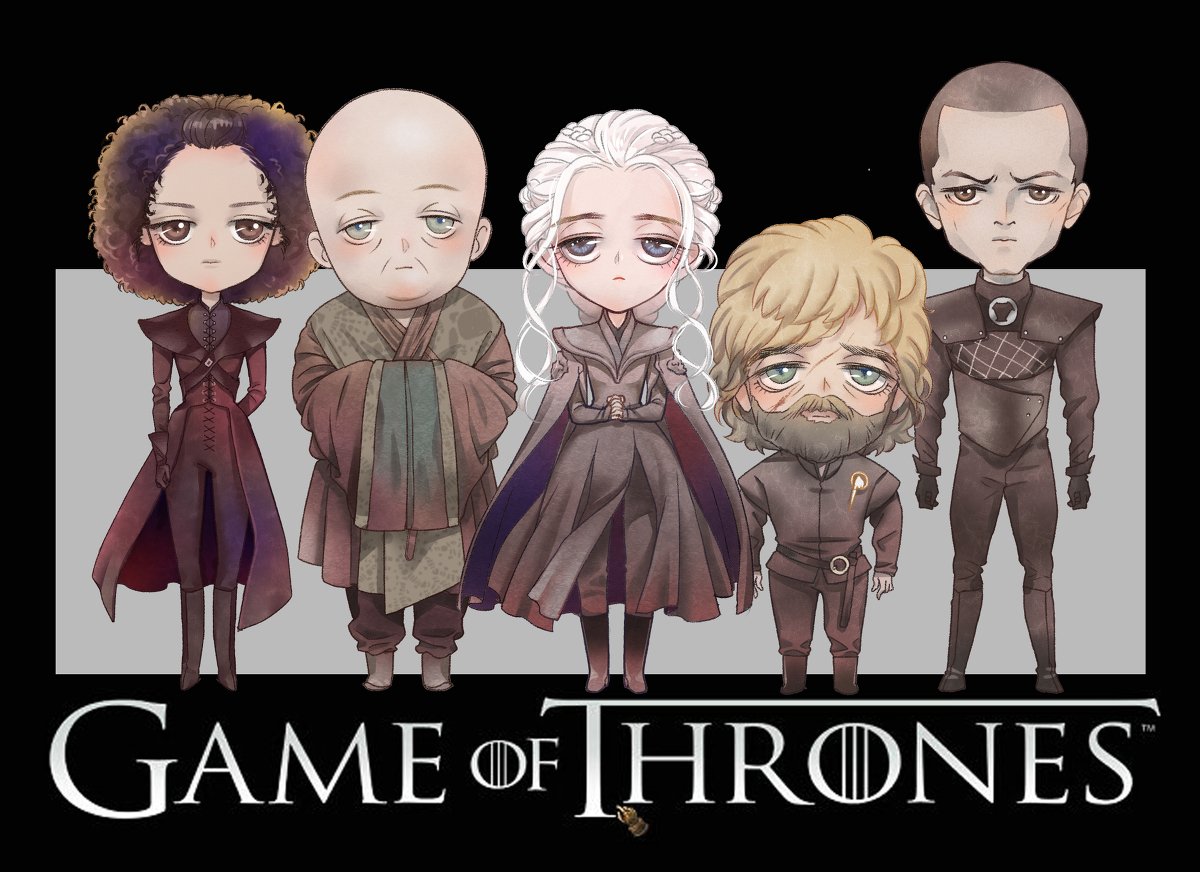 ---
7. Arya and the Hound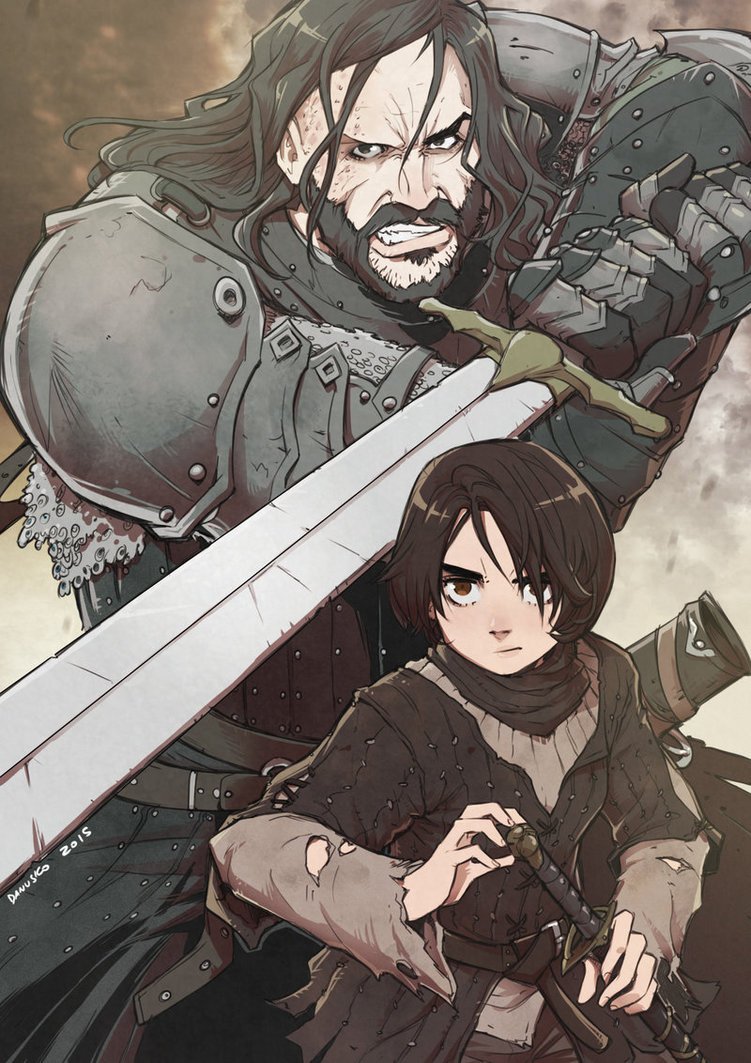 ---
8. Ned and Catelyn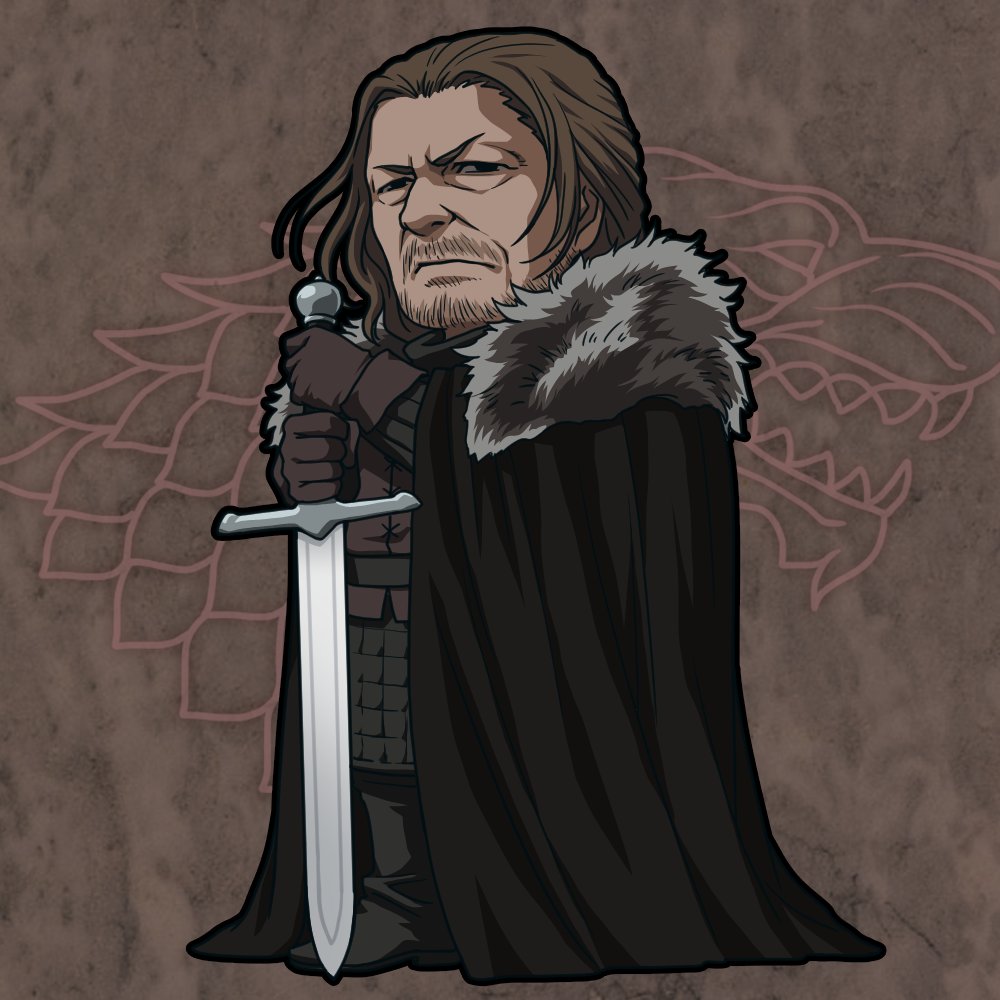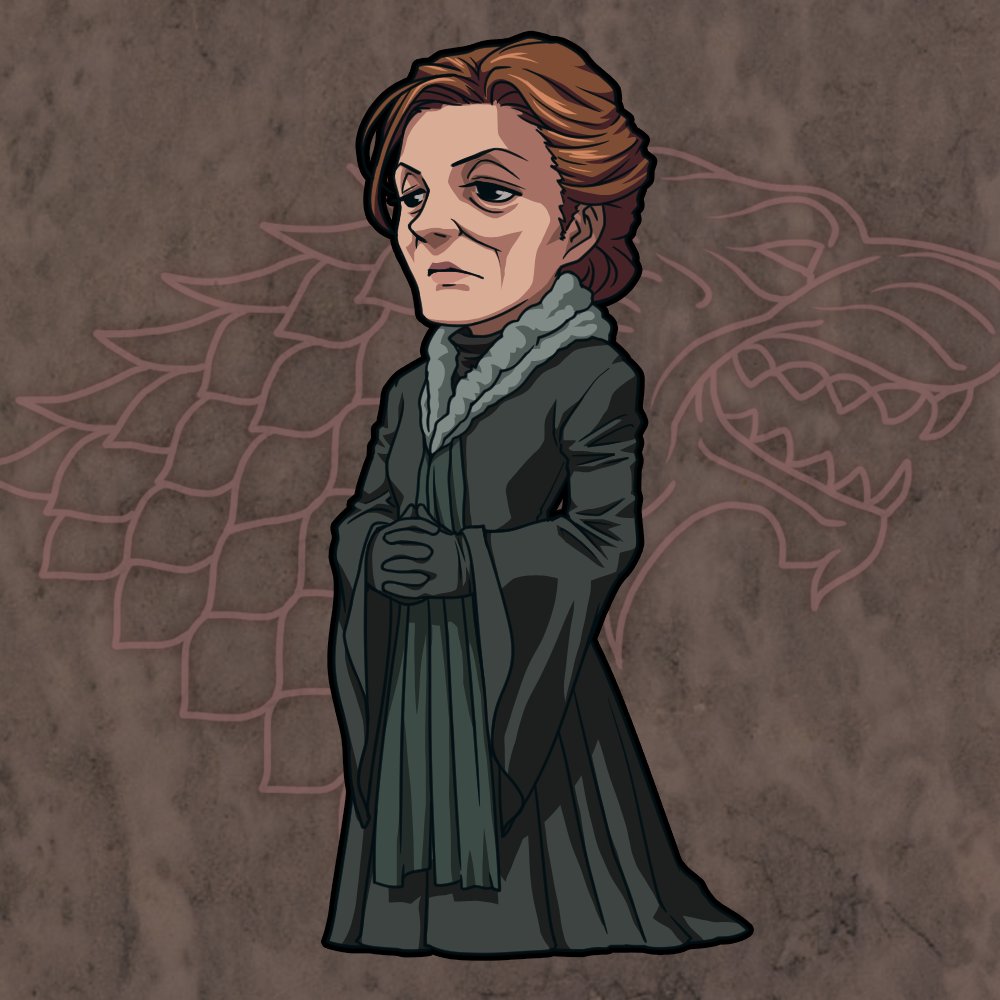 ---
9. "Collecting My Favorite Grandfathers"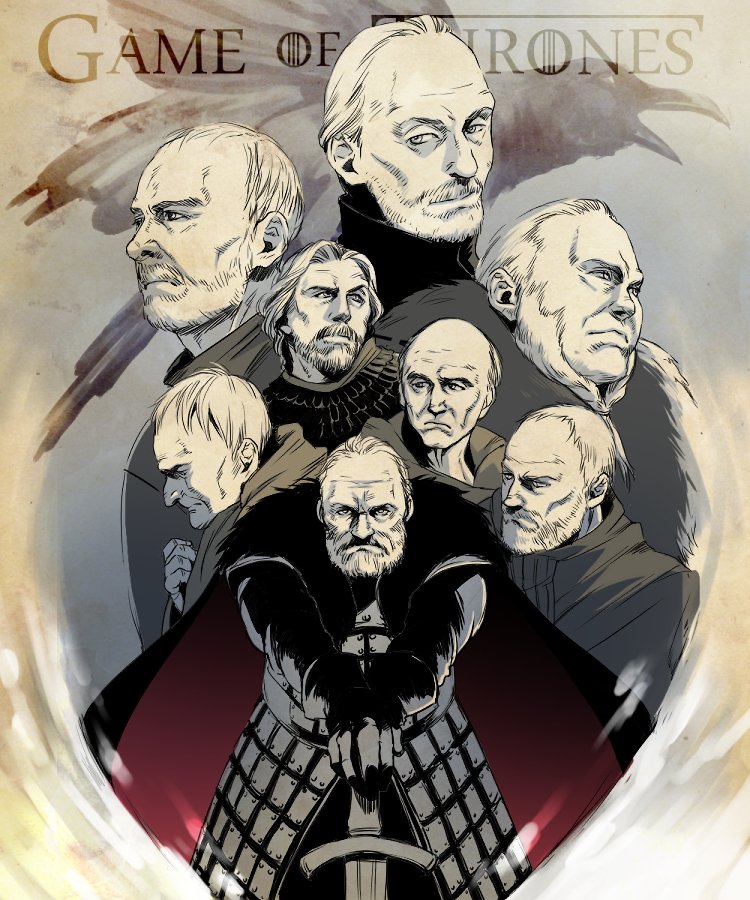 ---
10. Young Robb Stark and Jon Snow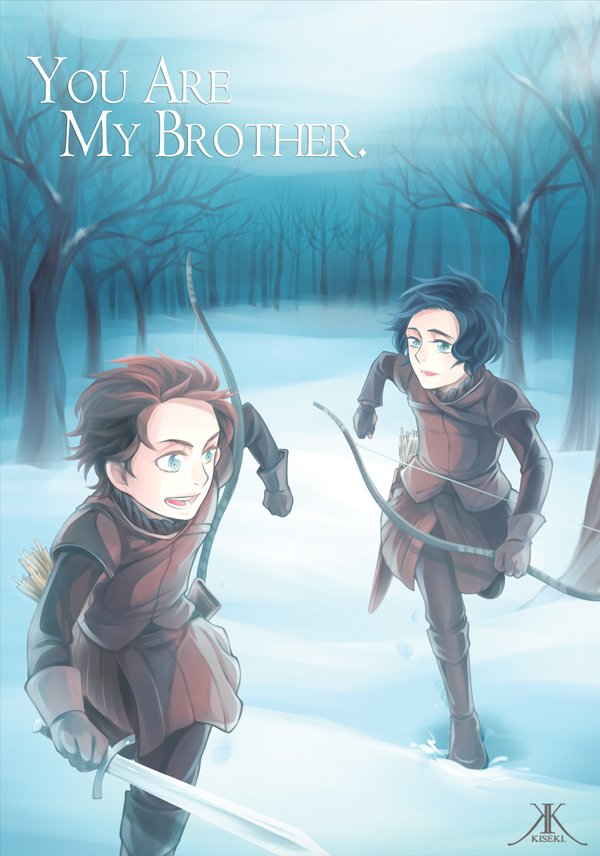 ---
11. "It's n-n-not like I WANT you to bend the knee, baka!"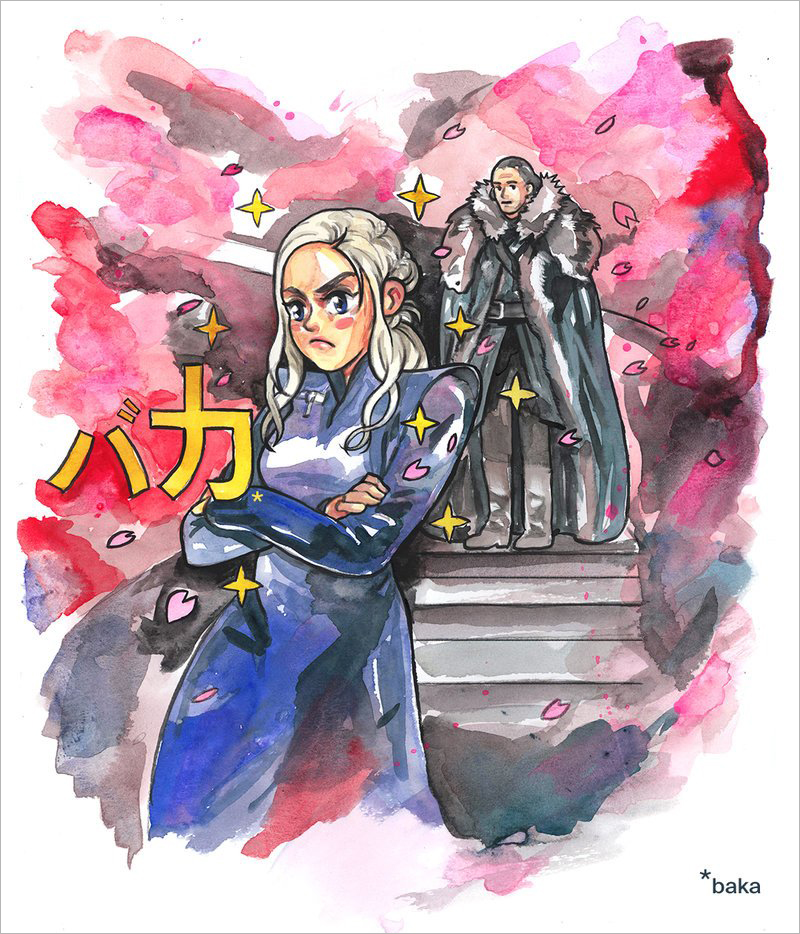 ---
12. Futurepunk  Daenerys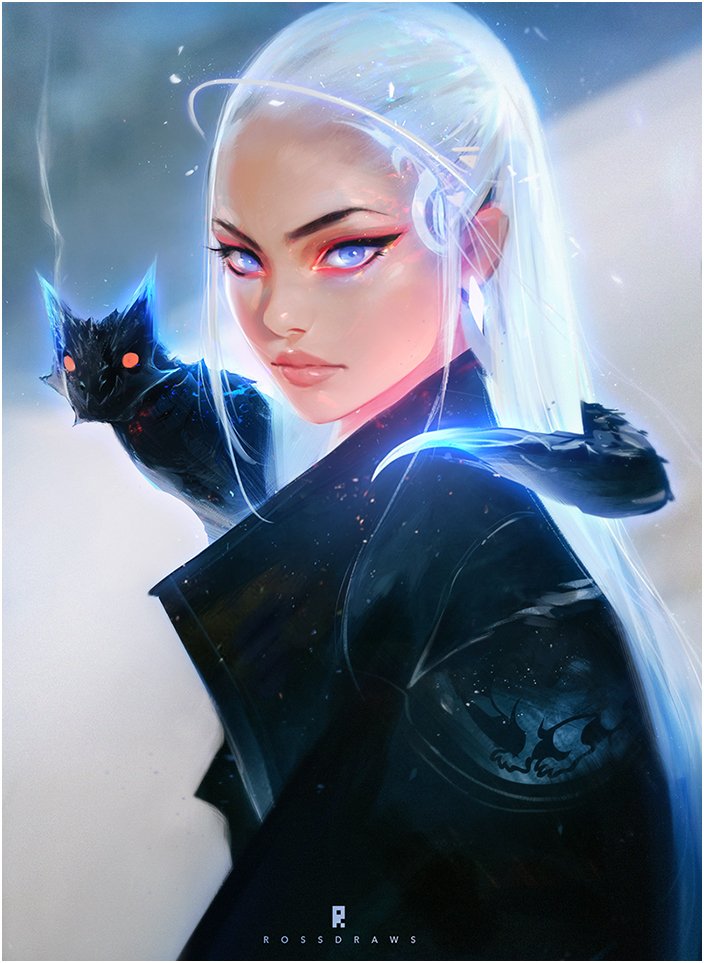 ---
13. Shireen Baratheon and Lyanna Mormont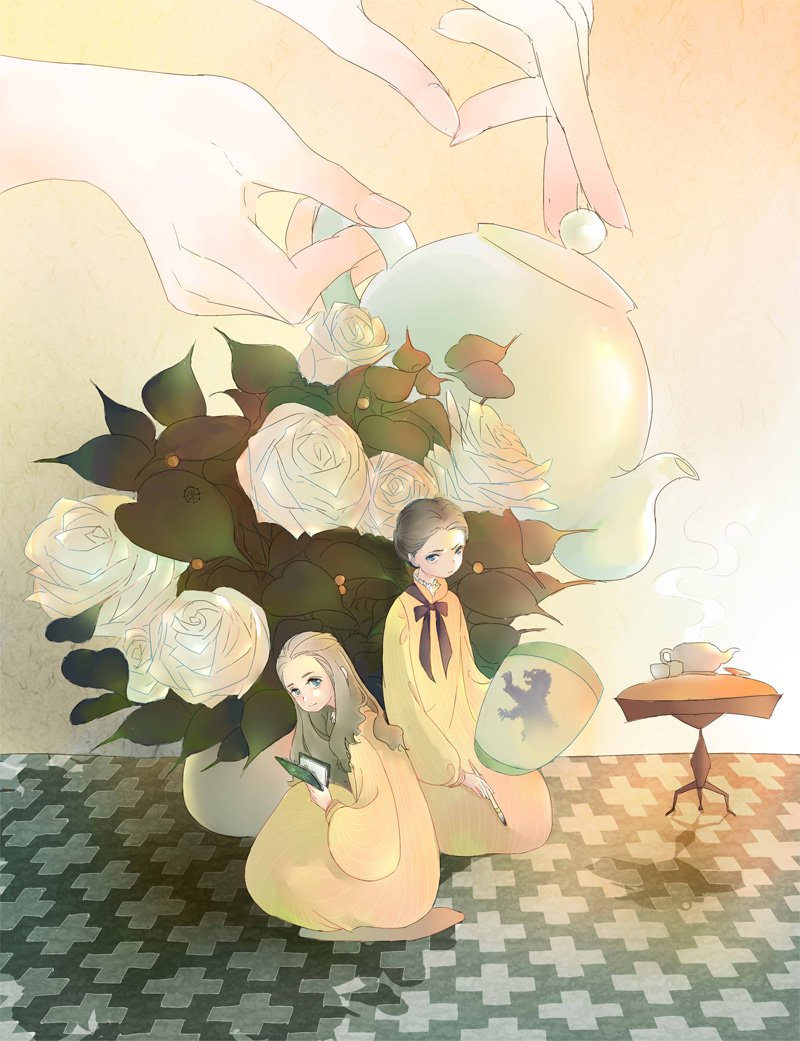 ---
14. Team Arya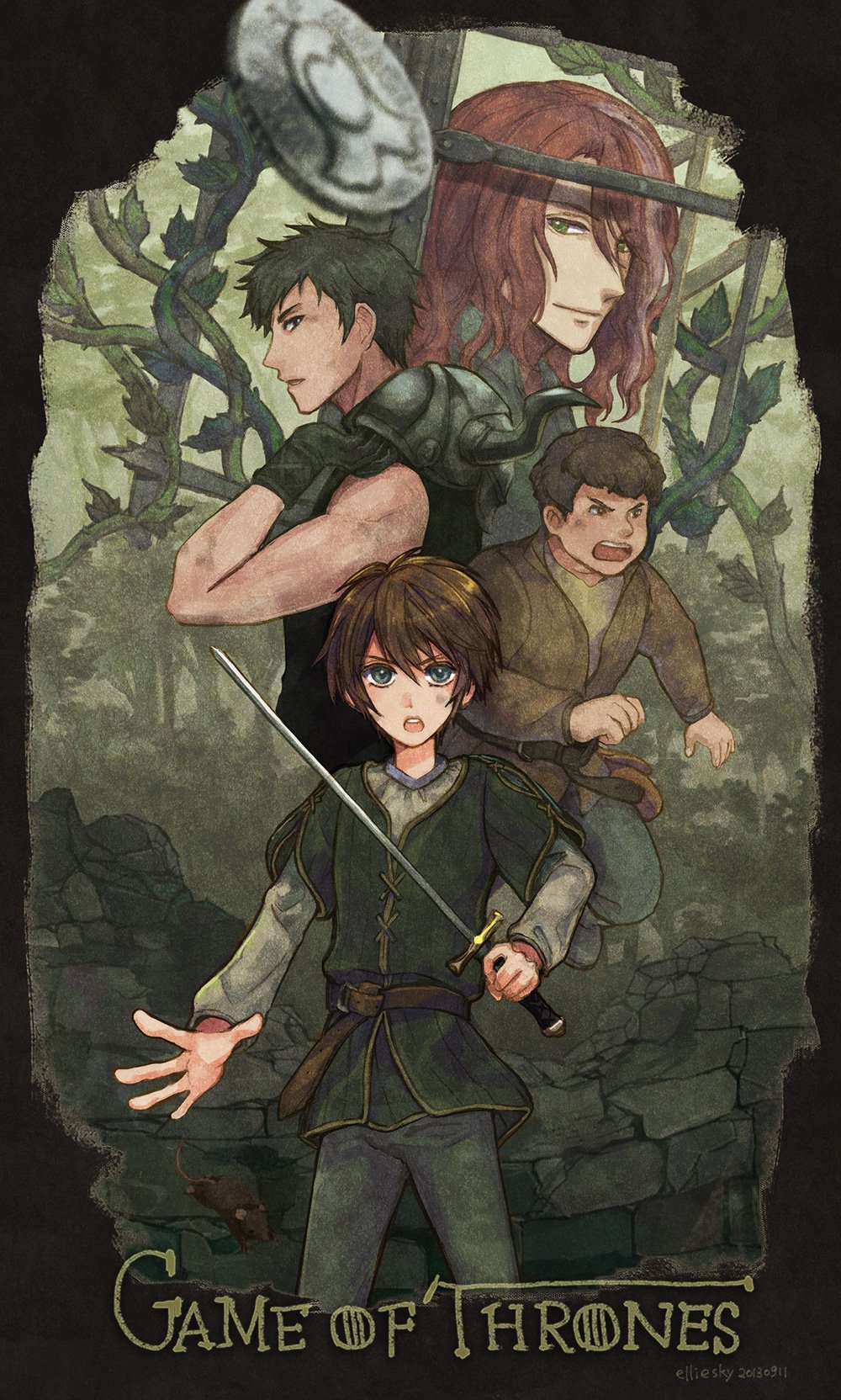 ---
15. King Tommen and Queen Margaery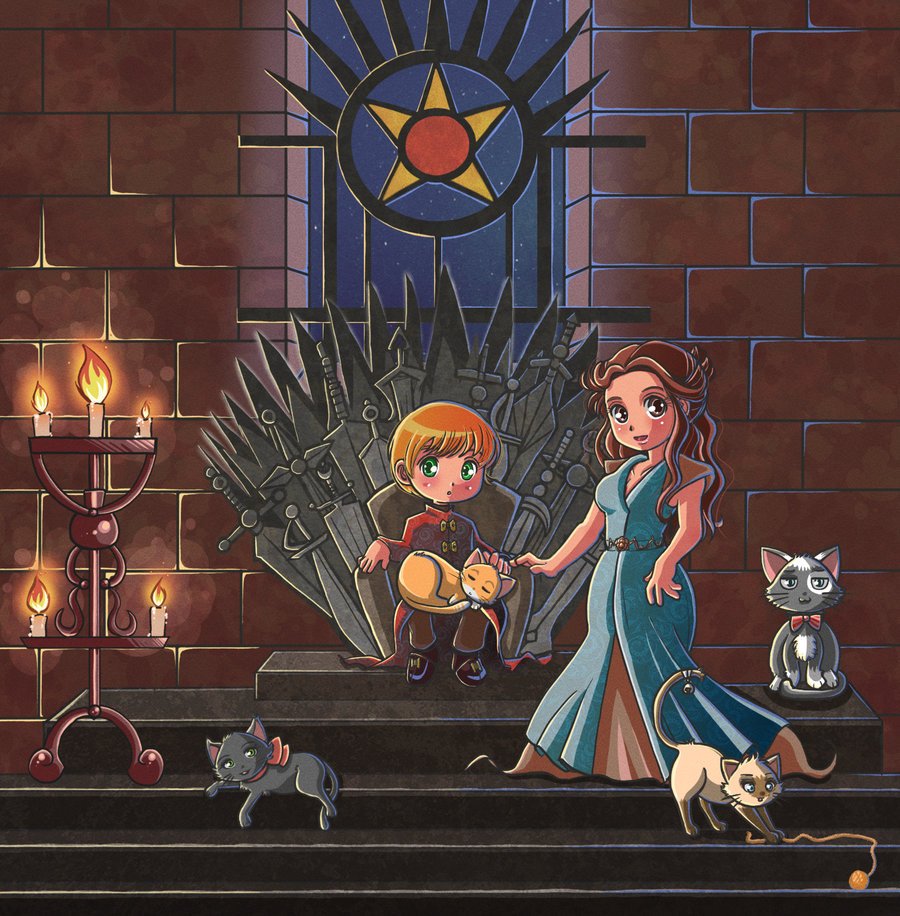 Which fanart do you like the most? Leave your answer in the comments!