Are you still confused about what to give as gifts at Christmas 2018?
Christmas, no doubt is one of the most important festivals during the year. As it approaches, it's time to start thinking of what would be your gifts to your loved ones.
The right gifts don't have to be unnecessarily expensive but can show your concern for their personal  interest and hobbies. Here's the ideal gifts list to make your decision become easier to decide if you or your beloved people are followers of this globally famous ninja-themed series – Naruto.
Let's check out our gift list!
Ten Akatsuki Rings set in a fancy box for true Naruto fans!


---
Naruto – history of an adolescent ninja looking for recognition and aspiring to become the ninja leader of his village. Got inspired by this legendary kid, our Naruto weapon kit will upgrade your collection to a whole new level.

---
A hoodie featuring the symbols seen on Obito's back when he obtained six paths power in the Naruto Shippuden Anime.

---
Seventh Hokage for the win! Hero of the Hidden Leaf is Uzumaki Naruto, and now he's hoping to start some ninja mischief at your house. Be careful, because we can't promise he'll stay out of trouble on your collectibles shelf.
 
---
The kunai is one of the most common ninja tools. It is a black dagger with a handle wrapped in bandages and a small ring attached to the end of it. Complete your Naruto cosplay with these high-quality weapons accessories!

---
Are you a devoted fan of Naruto and especially Uchiha? So, these cool hoodies are must-have for your wardrobe! The hoodie with Uchiha Sharingan print will surprise everyone and help you to stand out from the crowd!

---
Add some bright colors to your room and decorate it with this Naruto wall Poster. Very vibrant and unique design will help you to create Naruto atmosphere around.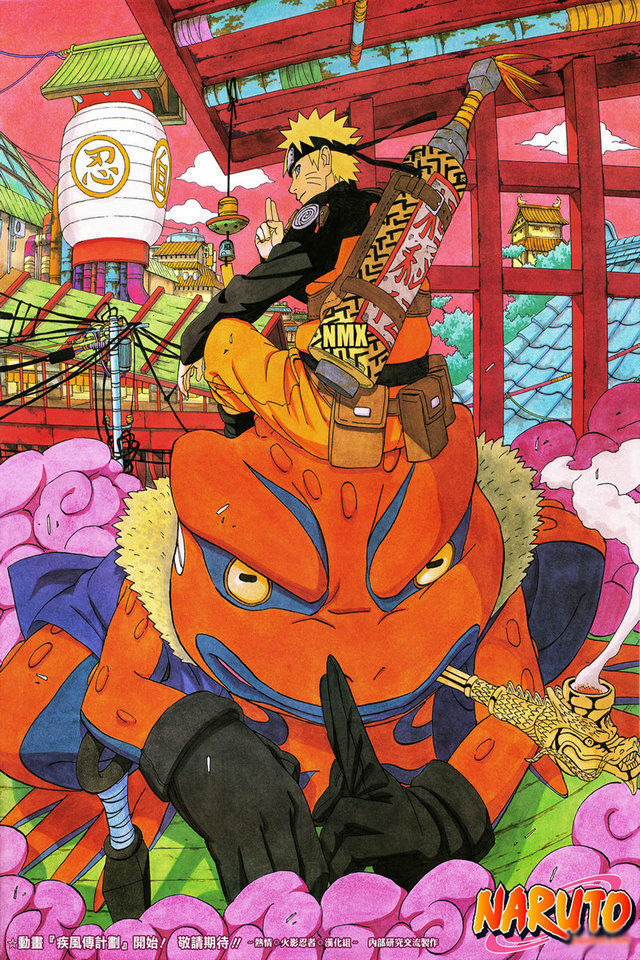 ---
This metal embroidery flat brim baseball hat is a top choice for Naruto fans; featuring the hidden leaf village symbol in a metal style embroidery, this hat would make a great gift for any fan of the beloved animated Japanese series.

---
Take a look at these headbands with all the hidden villages' symbols including that of exiled Akatsuki ninjas. It looks exactly like in the anime and is perfect for ninja look – wear it for cosplay or just for fun! This particular headband will make everyone jealous and help you steal the show.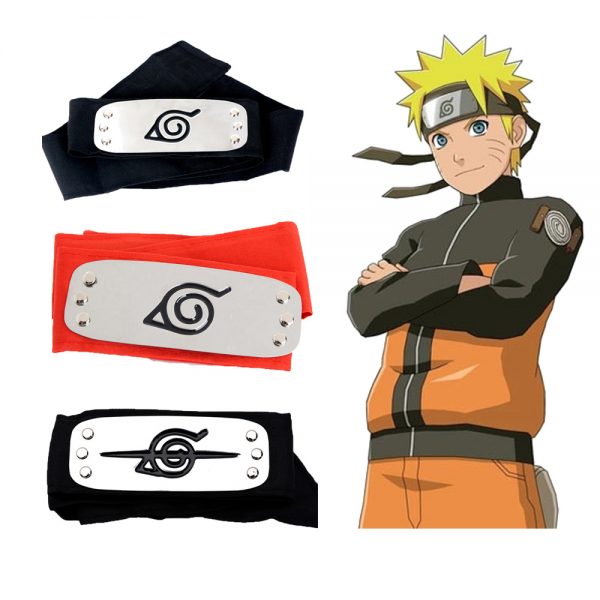 ---
Calling all cosplayers! This Naruto Akatsuki Cloak looks exactly like the real thing and comes in 2 different styles – hooded or collared! With this costume not only can you cosplay as the super cool Uchiha Itachi, you can also masquerade as all other members of the enigmatic Akatsuki "club", such as Deidara, Kisame, and Sasori. This black cloak with the ominous red clouds floating on it will be the envy of all Naruto fans!

So that's our list of Christmas 2018 Gifts for Naruto series lovers, what do you think? Feel free to leave us a comment below, we would highly appreciate your sharing ideas.
Keep updating with our coolest stuff for anime/manga lovers. For more awesome Best Sellers – Check this out.
Merry Christmas!